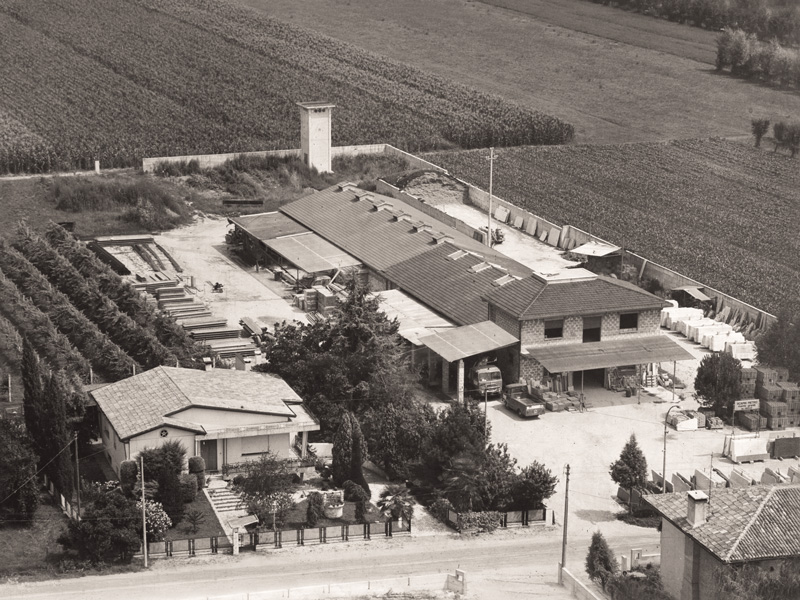 Scapin Pietro Snc is a solid, structured company operating on the market since more than 30 years.
In 1981 the founding member, Mr. Scapin Pietro, driven by a strong enterprising spirit and an excellent creativity, decided to work as a freelancer, setting up a steadily growing business.
Quality, innovation, knowledge and Made in Italy have always been the bedrocks on which Pietro built this activity, an activity that his sons (Ugo and Nicola) are carrying on with diligence and great talent.
The company, throughout the years, has been able to "reinvent itself", but without ever losing its roots: this is the key to success of Scapin Pietro Snc.
Today, in addition to Ugo and Nicola, a new member has joined the team: it is the Architect Scapin Elisabetta who, thanks to her experience in Milan, both academic and working, carefully follows the customer in order to transform ideas in tangible solutions.